Simpson House Inn
Posted: Updated:
First Impressions

Gillean Wilson has been Manager of the Simpson House Inn in Santa Barbara, California for almost thirty years. A lot has changed over the course of Gillean's long career in the hospitality industry. Watch Gillean discuss how nowadays a guest's first impression of a property comes online.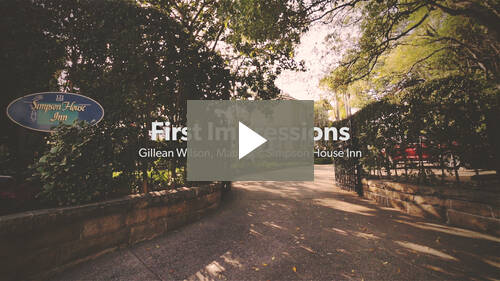 Wonderful Partnership

Want to know what it's like to have both a listing on Booking.com and a BookingSuite website? Gillean Wilson discusses how the Simpson House Inn has seen increased reservations across the board—both in the Booking.com marketplace and on their direct property website.
Technology Behind You

Gillean Wilson talks about the decision to move her property website from an agency to BookingSuite. The switch has saved her team time and money, giving them control of their website's content. Plus, BookingSuite provides essential technological support and mobile compatibility.